AIC Education Marketing
About Us, (Services), Audit, Research, Marketing, Branding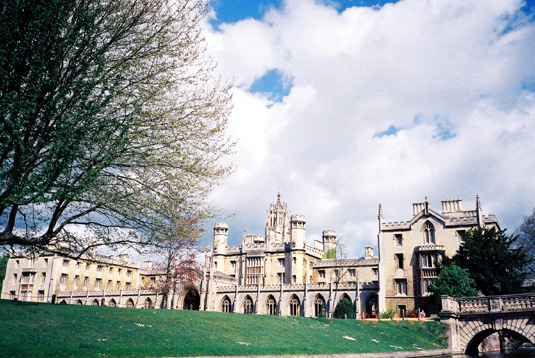 AIC Services
AIC Education Marketing specializes in bringing new overseas recruitment to international educational intuitions by strategic, integrated marketing, and brand marketing plans.
Range Of Plans Offered:
2. New Market Research & Recruiting Plan
3. Integrated Marketing Communications Plans
AIC Connection
We have up-to-date data for all universities, public and private schools, and educational training centers in China, Taiwan, Hong Kong, and Singapore. We are connected to senior management and able to analyze the needs of local potential students.
AIC Consultants
We understand what it takes to help you succeed. We are students, parents, alumni, instructors, customers, and stakeholders in and at education-related organizations in the US, UK, Canada, Europe, Australia, Japan, and PR China. We leverage our proven marketing capabilities with our passion for education to deliver results for our clients. AIC team members speak English, Chinese (Mandarin and Cantonese), German, and Japanese.
---