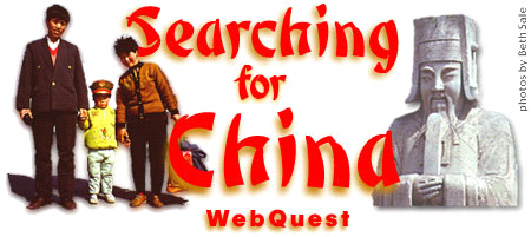 Chinese Language Class
Both Small class of less than 10 people and private one-on-one class are offered at our classroom or at your convenient location. Programs range from basic survivor Mandarin to advanced and/or Chinese specialized in business, diplomat, and any other profession. Training can be tailor made to your personal, family or corporate needs. Socials, field trips, Chinese speaking corner and other events will be arranged for students to practice their conversation.
Chinese Culture Class
Language can not be apart from culture. Various Chinese culture classes will be offered to those who are not only interested but also want to have hands-on experience of Chinese calligraphy, Chinese traditional painting, Chinese medicine and popular Fengshui concept.
Text Books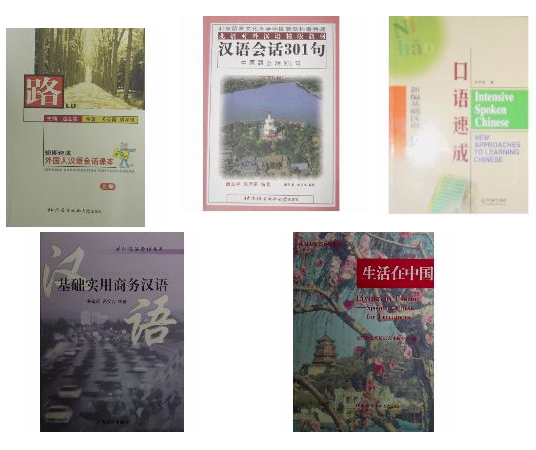 Time Table for Chinese Language & Culture Course
Class size 5-10 people and tuition includes all textbooks and extra materials provided by instructors. Discount rate for group registration is available.
Duration
Time
Level
Fee
Morning Class
60 hours over 6/10 weeks
Mon/Web/Fri
9:00am-12:00pm

Tue/Thur
9:00am-12:00pm

Elementary
Intermediate
Advanced
Class starts from first Mon/Tue of each month and students will be tested before attending this class RMB 3600/person
Afternoon Intensive Class 120 hours over 8 weeks
Mon-Fri 1:00pm-4:00pm
Elementary
Intermediate
Advanced
Class starts from first Mon/Tue of each month and students will be tested before attending this class
RMB 7200/person
Evening Class 60 hours over 10/15 weeks
Mon/Web/Fri
6:30pm-8:30pm

Tue/Thur
6:30pm-8:30pm

Elementary
Intermediate
Advanced
Class starts from first Mon/Tue of each month and students will be tested before attending this class RMB 3600/person
Weekend Class
Sat/Sun 9:00am-12:00pm
or 1:00pm-4:00pm
or 4:00pm-7:00pm
Elementary
Intermediate
Advanced
One person: RMB 100/hour
Two and more: 80/hour
Private Class
Weekday/Weekend 9:00am-8:00pm
Any level or interested materials
One person:
RMB 80/hour
(weekend 120/hour)
Two or more: 80/hour(weekend 100/hour) plus reimbursement of transportation cost if on-site training needed
Class of Chinese culture As requested

One person: RMB 80/hour Two and more: 60/hour

Chinese Painting
As requested
One person: RMB 80/hour Two and more: 70/hour
FengShui Class
As requested
One person: RMB 100/hour Two and more: 80/hour plus reimbursement of transportation cost if on-site training needed
Private Class
The private class allows students to focus entirely on their own individual needs and learning style.
During the class you will:
- Develop your confidence in spoken Chinese
- Enhance the effectiveness of your communication
- Activate and expand your professional vocabulary
- Acquire business skills
- Develop and consolidate your understanding of language structures
Group Class
The classes are designed to maximise the learning experience using both intensive small group training and individual sessions. Students can develop their language and social skills through activities such as realistic case studies and discussions of business problems.
During the programme you will:
- Develop your confidence in spoken Chinese
- Enhance your ability to convince others of your opinion
- Negotiate more effectively in Chinese
- Improve your social Chinese in business situations
- Consolidate your knowledge and grammatical structures through the personal sessions
For more information, contact Jason Cross learn@language.com.hk