School Course
Wonderful Summer Chinese Course 2014 (download brochure PDF)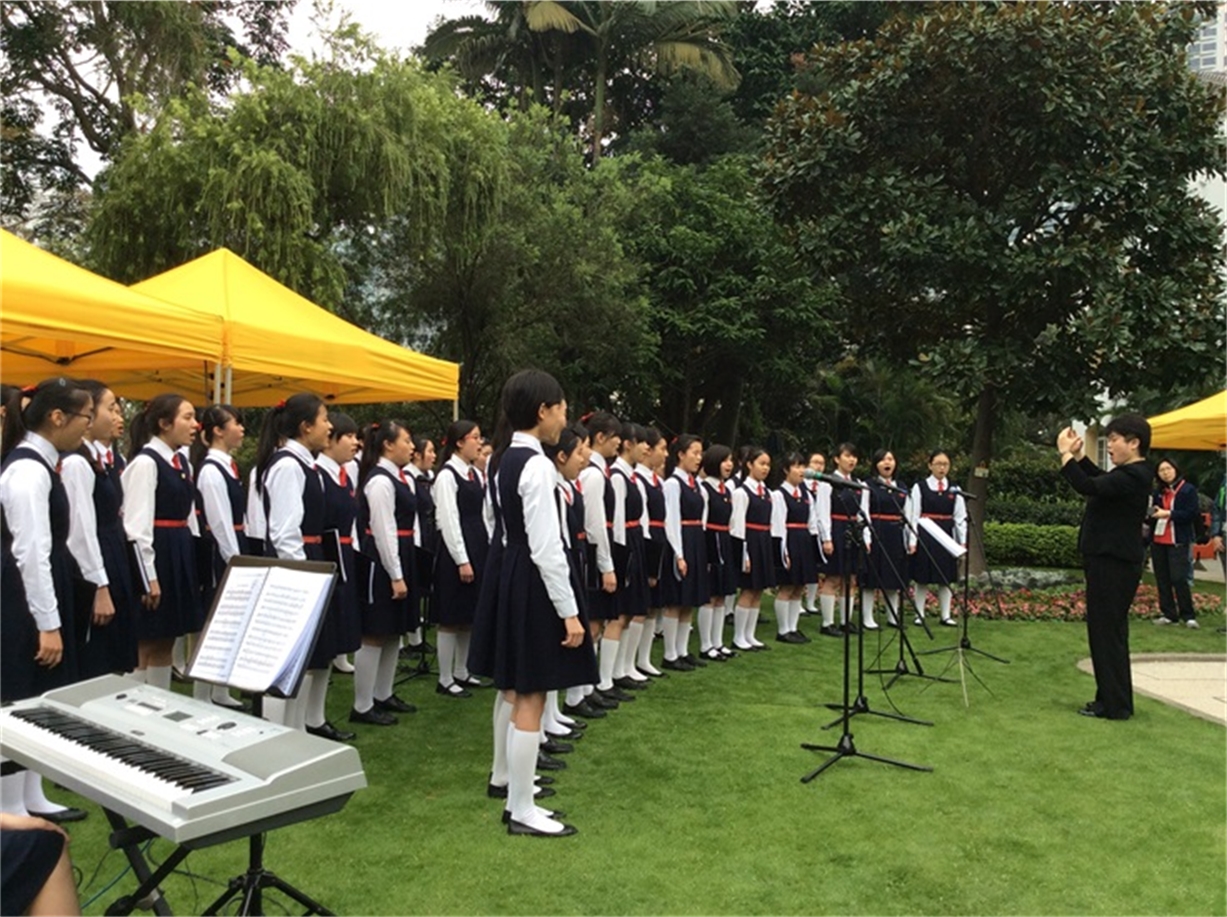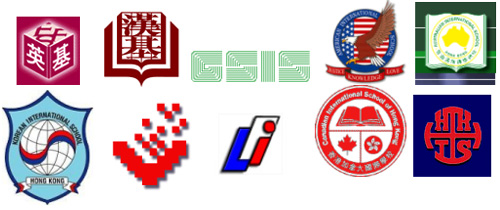 (English & Mandarin)

Guarantee Success IB / IGCSE Chinese Exam Preparation Course

We have been helping students to achieve excellent results in their IB and IGCSE Chinese examinations. We specialize in these school Chinese courses:

IB:
IB Chinese A
IB Chinese B (higher)
IB Chinese B (standard)

IGCSE:
IGCSE Chinese(1st Language)
IGCSE Chinese(2nd Language)
Edexcel GCSE Chinese



HKLTC Mandarin for International School Students

The best complementary course for your kid's curriculum in school

Objective
| | |
| --- | --- |
| Committed to Hong Kong and to excellence in language education, the Hong Kong Language Training Center (HKLTC) makes a vital contribution to helping young students from kindergarten, primary to secondary schools to master Mandarin Chinese in the most effective and encouraging way. | |
| | |
| --- | --- |
| | This course is customized for international school students taking GSCE/GSCE Mandarin Chinese Exams (UK), SAT II Chinese test (USA), IB Chinese Exam, Australian mandarin exams, HSK (PRC) |
Our Approach

With kids & teens, our primary objective is teaching them to enjoy learning language. Mandarin for International School is a premium, activity-based program. Through our course, children can establish the ability to read, write, and converse in Mandarin.
ü P.L.U.S. teaching method: Play, Learn, Understand and Speak
ü Natural and enjoyable atmosphere
ü HKLTC delivers lessons through music, visual aids, games, word games, songs in addition to conventional selected materials
ü HKLTC Mandarin teachers are bilingual, university educated, and have extensive experience with kids and teens
ü HKLTC organizes private tuition where we can work to more specify objectives, align the class with school programs, and better cater to your child's learning style or opt for a more social group format.

After completing our tailor-made level one to level five, your kid will acquire a vocabulary of approximately 1700 Chinese characters and several thousand phrases.
Your child will learn:
Theme

Level One
(60 hours)

Level Two
(60 hours)

Level Three
(60 hours)

Level Four
(90 hours)

Level Five
(90 hours)

1.

Greetings

Colors and clothing

Part of the body and illness

About China it's language, geography and food

Chinese and Western festivals and customs

2.

Family members

Weather and holidays

Food and health

Summer holidays

Communication and the media

3.

Personal introduction

Hobbies

Shopping

Travel

Entertainment

4.

Numbers and dates

Student's daily routine

Everyday articles

World famous cities

Celebrates

5.

Countries and languages

School subjects

Stationery and gifts

Family tree

Young people

6.

Occupations and work places

School facilities

Furniture and electrical appliances in the house

Pets

Law and order

7.

Modes of transport

Making telephone

Life at home

Personality

Education and employment

8.

Time

Birthday

Asking the way

Local community

Environment

9.

Sports

Music

Direction

Volunteer work

New technology

10.

Assessment

Assessment

Assessment

Assessment

Assessment

About the Course designers:
Ms, Yamin Ma, Master of Education in Curriculum Design and Development, Queen's University, Canada
Ms, Xinying Li, Postgraduate diploma, Applied Linguistics, Tsinghua University, Beijing, PRC
Contact us today for a pre-course meeting
learn@language.com.hk or Tel: 852 2834 2168
For further information on our training services or to discuss your training needs, please contact Jason Cross:
Tel: (852) 2834 2168 | Fax: (852) 2834 2183 or by email on learn@language.com.hk