Powerful Business Mandarin
Presentation Workshop
Workshop Focus on Dim Sum Bonds, specifically for:
• Partners at Law Firms
• iBank Investment Directors
Guaranteed Training Outcomes:
1. Ability in clarifying PBOC regulations on repatriation of Dim Sum Bonds, and how your firm can advise intelligently and deliver legal expertise.

2. Ability in lining up the MOFCOM new rules on foreign direct investment and presenting it's pro and cons for issuers.

3. Ability in advising issuers on interpretation of SAFE policies and benchmarks.

4. Ability in advising issuers' compliance and interaction with the regulators responsible for offshore RMB.

5. Ability in comparing the Interbank bond market.

6. Ability in explaining the difference between RMB, CNY, CNH, Panda Bonds, Dim Sum bonds, synthetic bonds, loans, funds, derivatives and IPOs.

7. Ability in explaining options for issuers:
• Timing, funding costs, investor base, profile and documentation, and
• Funding for repayment and RMB cash flow.

8. Ability in pitching and closing the deal for Dim Sum bonds - language skills, mentality and Chinese business etiquette.

9. Ability in mastering the key concepts of government functions: including the State Council, Ministry of Commerce, Ministry of Finance, SAFE, CBRC, CSRC and SASAC.
Enquire now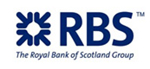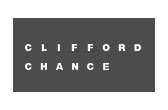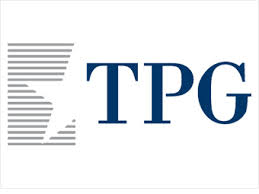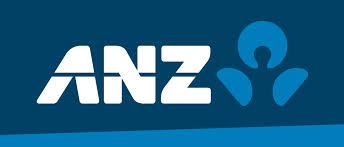 German industry seen as catalyst for Dim Sum bonds
• German companies including Volkswagen launched Dim Sum bonds
• European investors snapped up offerings in Hong Kong
• Opening up of renminbi market seen as chance for Frankfurt


30 April 2013
full arcticle

Our students have successful careers in: